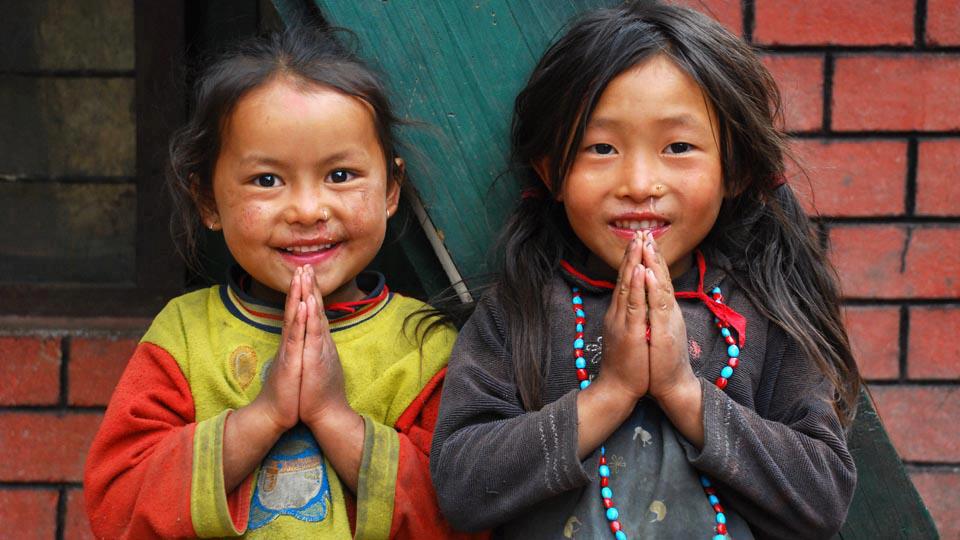 PROJECT DESCRIPTION
Transit home for girls Kopila Filosofiska is a home for girls under high risk. All girls in the home were placed from the drop-in center Kopila Ghar or other governmental agencies into long term care and are admitted to school. The girls come from poor and difficult family background, and were deprived from education. The main objective of this prevention project is to provide safe, healthy environment and education for the girls. Different kinds of rehabilitative and psychosocial programs are conducted daily in the transit home . 15 girls age 3-14 are living in Kopila Filosofiska .
During the course of the girl´s stay in the transit home, assessments such as family, literacy and psychological assessments are performed. The top most priority and emphasis is to provide education and a healthy and safe environment for the girl. If the girl is reintegrated back to family, support for the family is provided to admit the girl to school.
OBJECTIVE:
Refer the girl to the transit home for the rehabilitation and re – socialization of the children for the family and social reintegration.
Admission to school.
SPECIFIC OBJECTIVE:
Increase more and more referrals of the girls to the transit home from the Day Care / Drop-In Center.
Strengthen the day to day psychosocial and rehabilitative activities of the transit home for the children.
Organize regular counseling program, therapeutic activities like art therapy, play therapy and music therapy and awareness based program.
Conduct regular exposure visits for the transit children in different places to ensure mental health evolution and amelioration of the transit children.
HELP US WITH SPONSORING A GIRL
With 20 Euro a month you can sponsor education for a girl.
With 40 Euro a month you can sponsor food and medical support for a girl.
With 60 Euro a month you can support full time care and education for a girl.
Our Account:
Child Street to School
IBAN: CH8200774010091105600
SWIFT: GRKBCH2270A
Bank: Graubündner Kantonalbank
Postfach
CH-7002 CHUR
BC-Nr: 774
You can as well donate items like books, clothes (new or used), blankets, copies, colors, music instruments…
Thank you for your support.
---
Our partners
---

---
---

---
Please enter the Page ID of the Facebook feed you'd like to display. You can do this in either the Custom Facebook Feed plugin settings or in the shortcode itself. For example, [custom-facebook-feed id=YOUR_PAGE_ID_HERE].